Details

Created on Thursday, 23 August 2012 19:00
Stanley Cohen speaks about resistance, activism, and various groups including Hamas, and the "hactivist" group "Anonymous".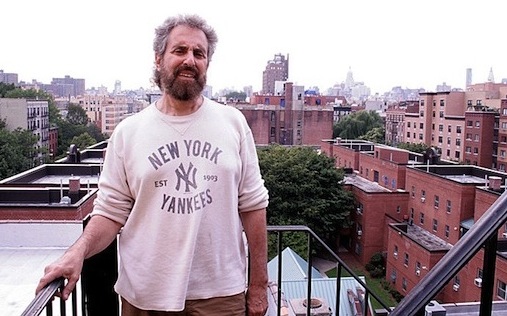 Stanley Cohen outside his former residence and office on Mahnattans Lower East Side, 2012.
Setting the record straight: The full audio recording of the interview behind the massively misconstrued article in Der Spiegel.
"Firecrackers" does not mean "suicide bombers". Author admits the meaning was tragically lost in translation.
Listen to the full interview with Der Spiegel correspondent Caroline Wiedemann (75:46).
{allmusicplayer file=/audio/Interview_Carolin_Wiedemann.mp3}
click to download / play mp3 audio file of Carolin Wiedermann's intereview with Stanley Cohen on the PayPay14 and other activism